Unforgettable and authentic African adventures.
Nahla Safaris prides itself in crafting the ultimate hunting experiences – for novice and experienced hunters alike.
Our ability to create these unique and bespoke hunting experiences sets us apart in the industry.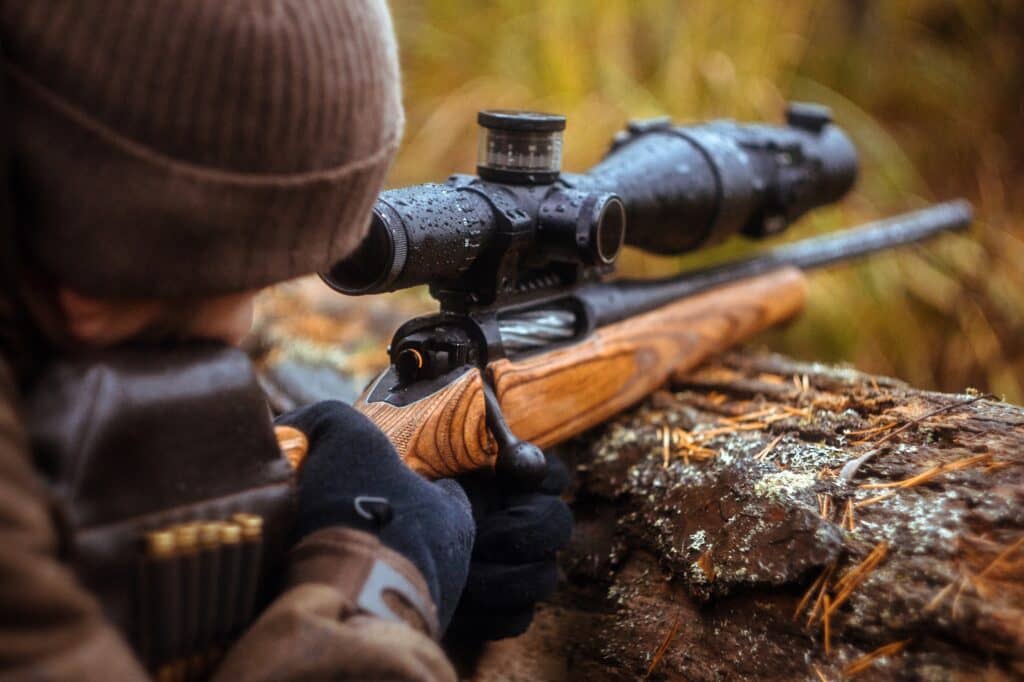 Nahla Safaris 5 star graded accommodation emulates true South African bushveld living at the highest quality.
Come home to Nahla Safaris and become part of the family – and make Africa part of yours.
From bushveld sundowners to bespoke spa treatments, Nahla offers a wide range of exclusive African experiences.